Custom CCTV Battery Packs
Our Vision: Provide world-class Rechargeable battery pack for customers worldwidely
Benzo Mission: to become an internationally renowned supplier of Rechargeable Lithium ion Battery.
Company values: integrity and pragmatic, responsibility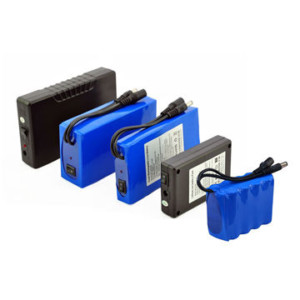 At Benzo Energy, we provide services for custom CCTV battery packs for all your CCTV businesses and equipment applications, The equipment or system or let's say our business includes the following batteries
CCTV cameras, Security Cameras, Surveillance Camera
Our intensive and rigid material selection, production, and QC testing ensure that all of the CCTV battery pack are assembled to meet or exceed customer expectations.
Since CCTV Cameras are used to save lives, keep track, so they will need high performance of CCTV battery packs to ensure the medical devices are working properly, a small failure would end in big losses. Our rich experiences in cooperation with some of the best CCTV equipment brands help us to serve better also for you.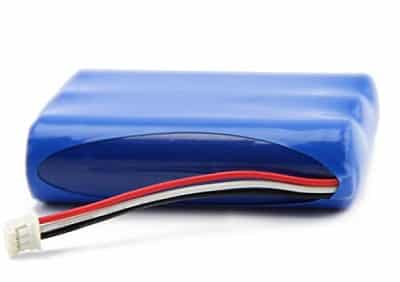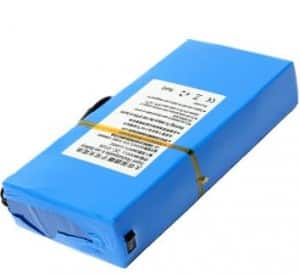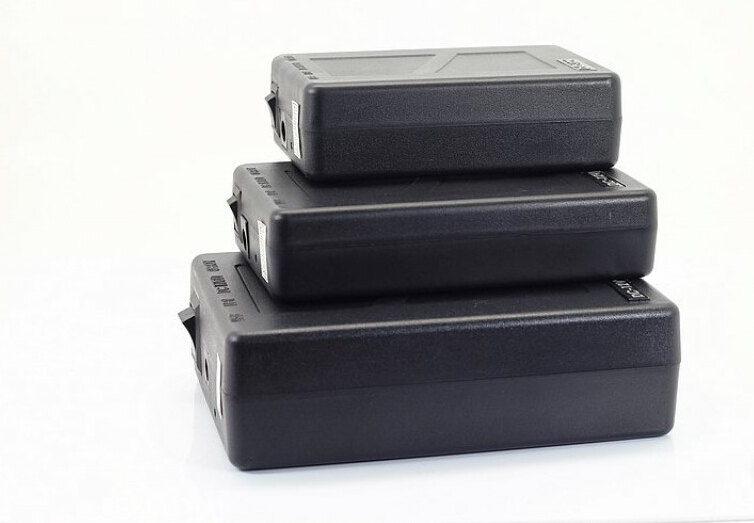 FAQ about CCTV Battery Packs
Q.What is the range of voltage for the batteries?
A. They normally come with 12V batteries, with PVC or plastic casing, Our stock design
has capacity from 3000mah,5000mah,8000mah,10000mah, and 20000mah.
Q. Can I custom my CCTV battery packs?
A. Yes, welcome to send us design/artwork.
Q.What can I use a CCTV Battery for?
A.they are widely used in CCTV cameras, Security Cameras, Surveillance Camera and Medical UPS Systems
Q.How long will Benzo Energy CCTV battery packs Last?
A.That depends on many factors. In case there is no abuse, the Benzo Energy batteries are expected to last 2 to 3 years. Under ideal usage and storage conditions, we expect 4 to 6 years.
Q. Why Your batteries are a little cheaper than your competitor?
A.All of our custom CCTV batteries are made and assembled at our own factory, and there is no markup –you are dealing with the factory. The other reason is we are producing in large volume, and thus can buy cheap material in some way, bypassing the value to our customers, we want to work closely with you to get more market