About Benzo
Benzo Energy ·
UFine Technology Co.,Ltd was established in 2008,it is a national High-Tech Enterprise, which specializes in the design, production and sale of Lithium-ion battery modules. Benzo has insistedon serving the global mobile power / backup power / energy storagepower users since the establishment of the company. After ten years
of development, Benzo has become a global leader of customized lithium schemes and products supplier.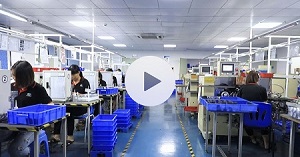 Benzo
·

UFine

specializes in customized Lithium schemes and products.which are widely applied to Military, medical, financial, communications, security, transportation, logistics, mining, consumer electronics and other fields, the company can also produce high-rate, high / low temperature and large batteries for special purposes besides the common polymer li-ion batteries.
Advanced Laboratory
Environmental Laboratory, Security Laboratory, Power Supply Laboratory, Ecology Laboratory, Aging Laboratory, Photovoltaic Energy Storage Laboratory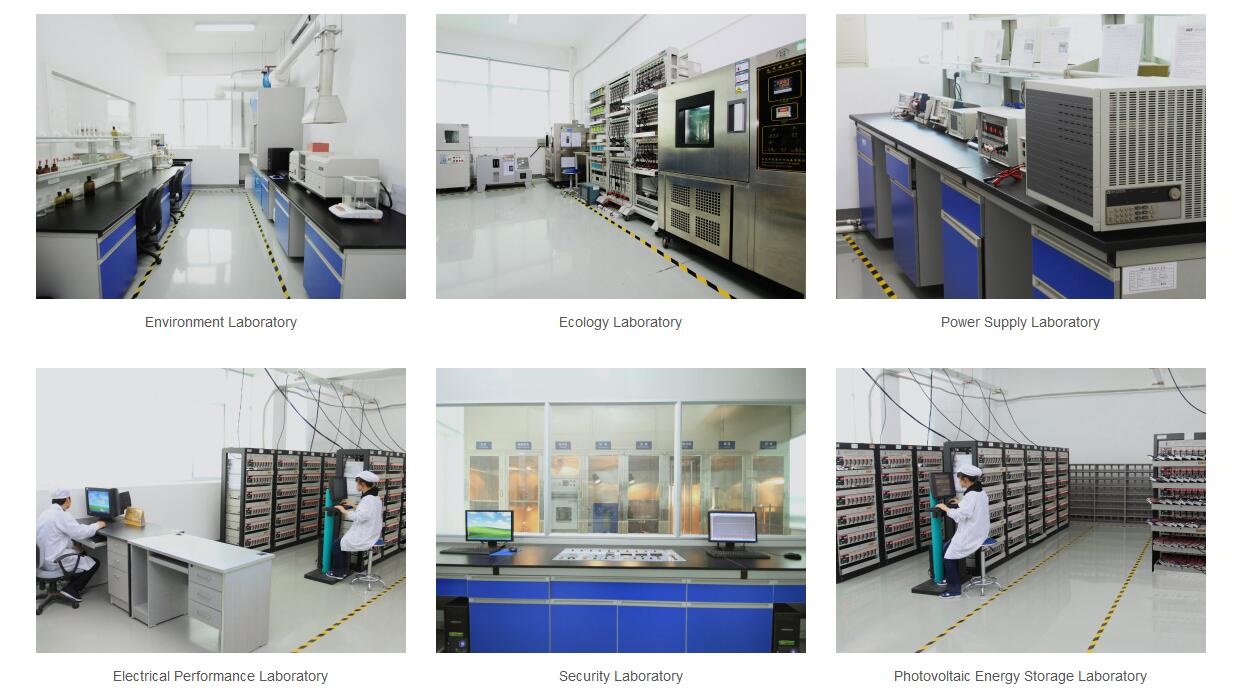 Battery Application
| | | | |
| --- | --- | --- | --- |
| | | | |
| | | | |
Best Sellers Batteries
Benzo Battery News
According to the Kyodo News Agency, the Nobel Prize winner in Chemistry in 2019 and the Honorary Fellow of the Asahi Kasei Corporation in Japan, Yoshino Akira, gave a lecture on the first class after the award of the Nobel Prize. Starting from his own failed experience, he encouraged students to say, "Without failure, you will never succeed."
Lithium battery Certifications